Latest Hair Styles
Below are six hairstyles we deem appropriate for fall. Wear them with your favorite cable knit sweaters, cozy scarves and boots. We're confident you'll "fall" in love with these lovely autumn hairstyles just like we did.
Textured Double Loose Braid
Oh how we adore. Who's a wealth of hair knowledge for ladies who have short to medium length hair. Not to mention, Kate has an uncanny way of breaking down hairstyles into easy-to-follow steps. This particular hairstyle is a half-up "textured double loose braid" that looks oh-so-pretty on all types of hair. Get the video tutorial on her blog.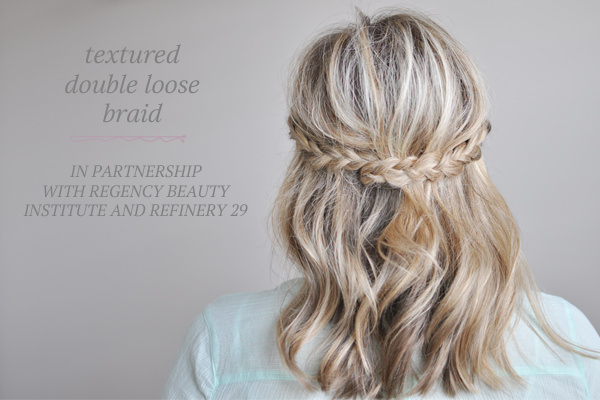 Soft Curls with Your Favorite Fall Hats
In this article on xoVain titled, "3 Fall Hairstyles That Are So Much Better Than Beach Hair," writer Trista breaks down various hairstyles that are perfect for the breezy, cooler months. We're especially digging her hat hair tutorial, which consists of soft, gently pulled-out curls that look fabulous with all sorts of hats (she models two different types). Of this hairstyle, Trista says, "Trying, but not too hard, to look like I chill with Bob Dylan."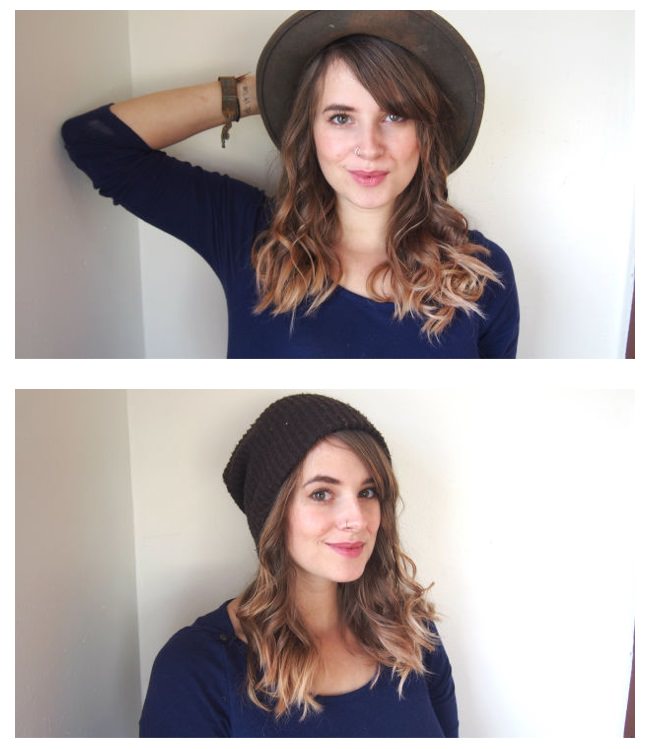 Kate Upton Inspired Updo
Now for a hairstyle that's perfect for your formal events. This hairstyle tutorial by Sazan of the Sazan blog was inspired by a look Kate Upton wore on the red carpet. This sophisticated updo features a lot of volume and texture at the top of the head. You can also try this one with more of a sleek finish versus the textured one pictured. Check out the video tutorial posted on Sazan's blog to learn how to re-create this beauty.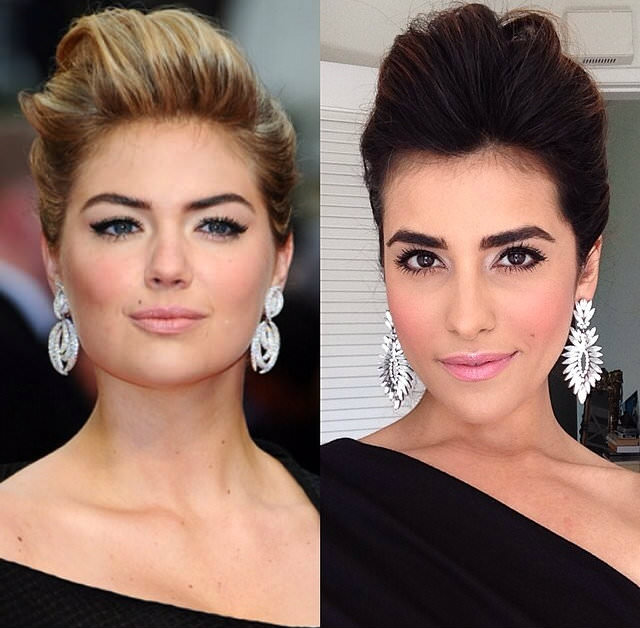 The Freedom Tail: Viking Hair for the Modern Lady
Calling all ladies with long hair (or those of you with lengthy extensions). You've got to try this "Viking Hair" detailed at the How To Hair Girl blog and then report back to us! We can imagine it now: a long, cascading viking pony against your favorite cool-weather clothing. So cool. There's a picture tutorial with lots of explanatory text on the blog, so head that way for the 4-1-1.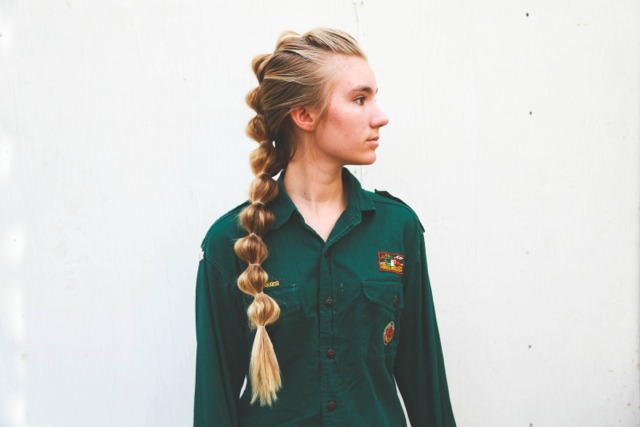 Braid Over Braid Side Ponytail
"What better way to perk up Rapunzel locks than the latest, oh-so-cool braids?" writes Inge Ignat on the Become Gorgeous website. This hairstyle incorporates a braid on top of a braid, which is something we haven't seen before. Like the previous hairstyle, we think it would look beautiful over a sweater or your favorite fall outerwear. Learn everything you need to know from the pictures, text and video posted on the site.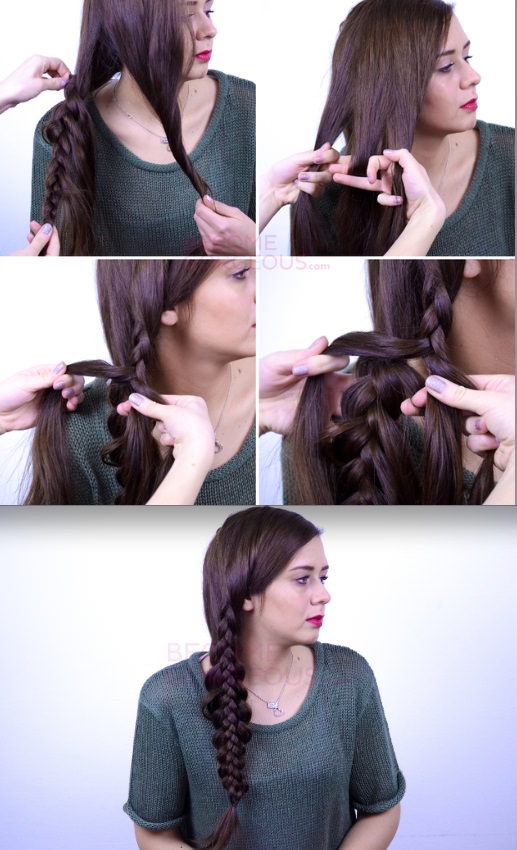 Sweeping Half French Braid
This "sweeping half French braid" tutorial comes to you from Christina at Hair Romance and, despite it being demonstrated on long hair, will actually work for short to medium-length hair, as well. It's a play on the traditional French braid, only it's much looser. You also don't grab a new section of hair each time you cross over, so it creates a different look than your normal French. Gorgeous!